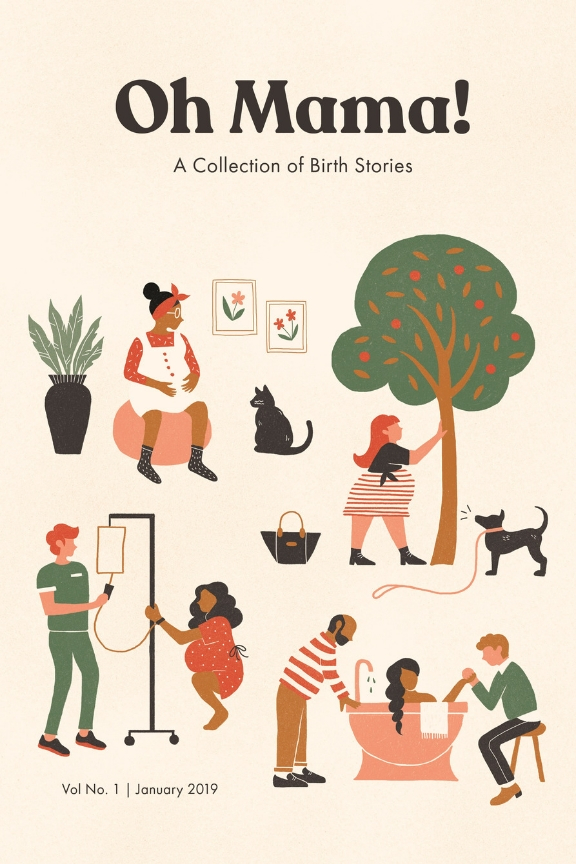 Oh Mama! Print Issue
Oh Mama! A Collection of Birth Stories honors the origin story of motherhood and all the many ways it can look and feel differently from person to person. In this collection, you will find 31 birth stories by 29 different women using the power of words to make meaning of the significant births in their lives. Shipping included (excluding international shipping).
Motherscope will donate 15% of all proceeds from Oh Mama! to Black Mamas Matter Alliance
*For orders of 10 or more, please email us at hello@motherscope.com.