Week 40: Reflecting Postpartum
For the last half of my pregnancy, 20 weeks to be precise (well, 17 technically), I focused on one topic each week. Let's look over each focus prior to this week:
Reading
Marriage
Eating
Fitness
Privilege
Fun
Sisterhood
Fashion
Work
Politeness
Procrastination
Productivity
Celebration
Loss
Grief
Music
Surprises
Entertainment
Reflecting on these highlights of my pregnancy story, one key element is missing.
Love
But that is almost intentional. Aren't all of the above in some way representative of what Love really is? Love is complicated and dense but it fills you. Love is expressed in so many ways. Love is work. Love is fun. Love is a privilege. Love is in the surprises, the loss, the celebration. We love to eat, to dress, to appreciate music, to procrastinate, to entertain and be entertained. We are polite because we love. We are productive for love. We love our sisterhood, and that breeds more love. We stay fit because we love ourselves. We grieve because we love. And it takes love to reflect.
I feel full.
It's a good feeling and it is also complex. It is how you can love so fully and still grieve and feel sorrow. It is how you can laugh while welling up with pure anger. The love I've felt has blanketed my experiences. Protecting. A barrier. My son, with little effort, is already doing whatever he can to make sure I'm okay at all times. He did this in the womb and now earthside, here he is both challenging me and comforting me.
He is my ray of sunshine and my fortified hill. Arlo Ray.
As much as all of the above has been about him, more so this journey has been about me. About maintaining me, and evolving me, with love, with grace, with missteps and flaws, with the most challenging moments of my life and the most rewarding.
Like I said, it's complicated. I'm navigating this complex time of floaty feelings, dreamy eyes and hearts dancing overhead with sheer terror and worry, anxiety and longing. Love allows for this. Love makes this actually possible.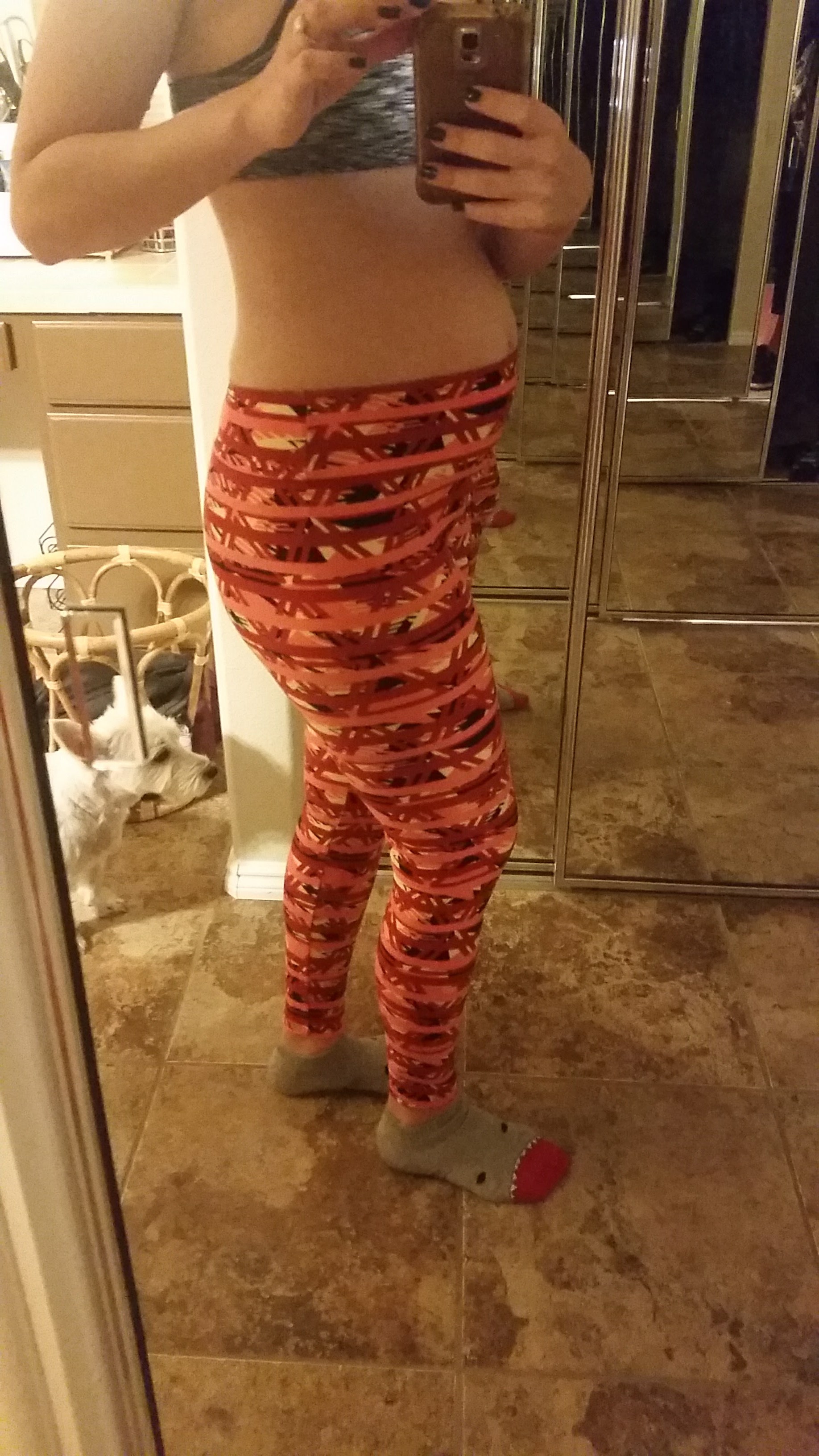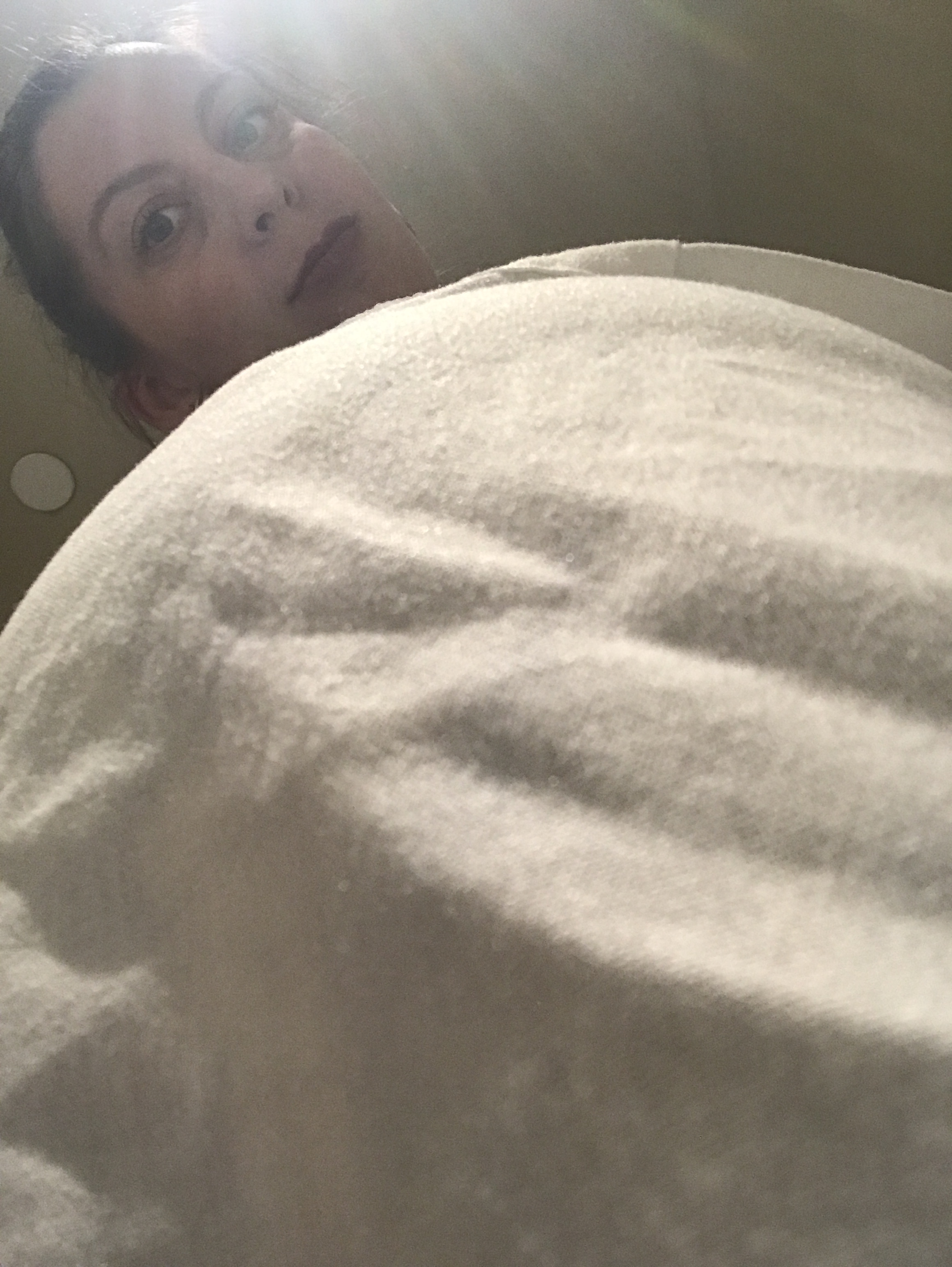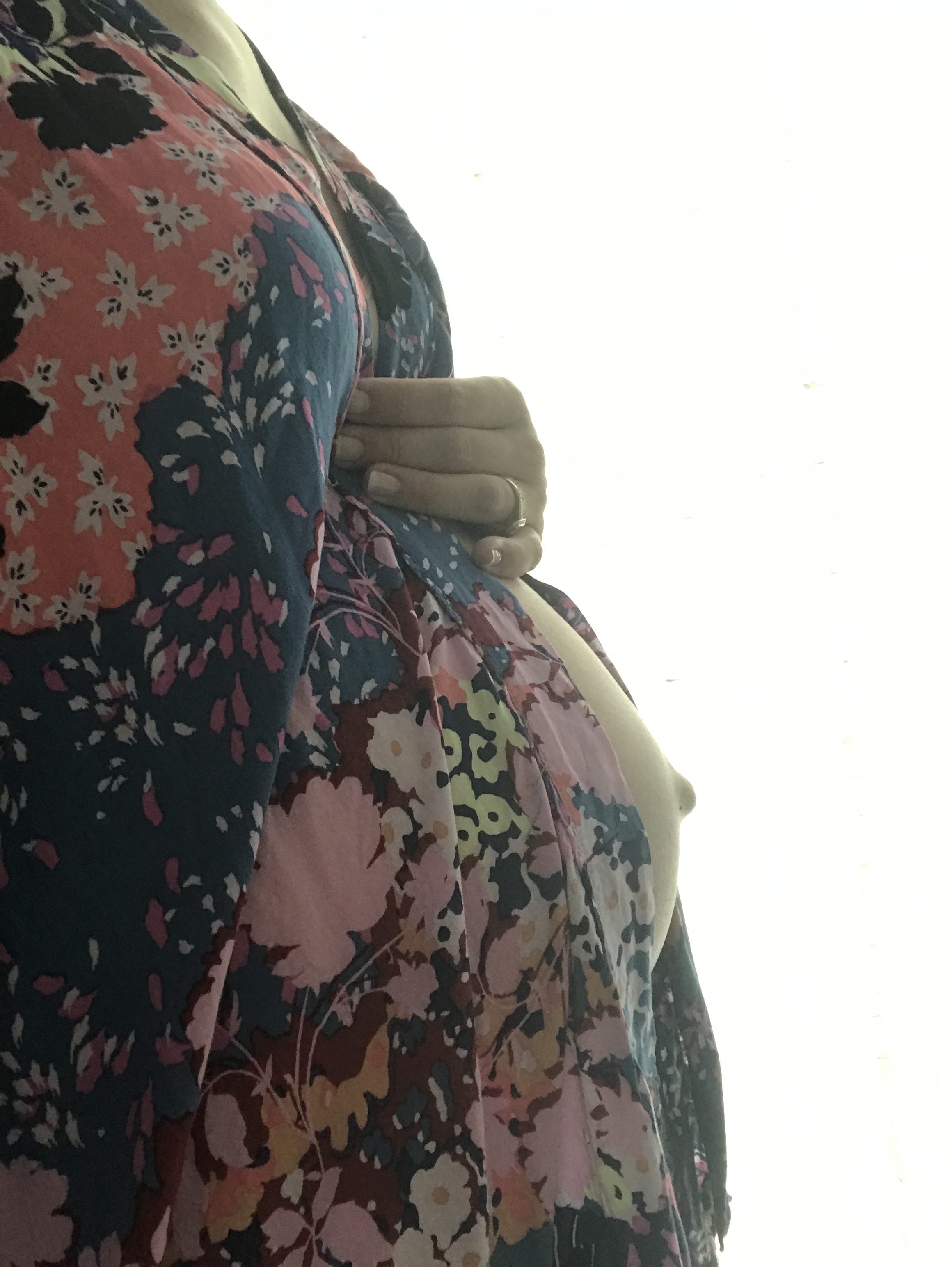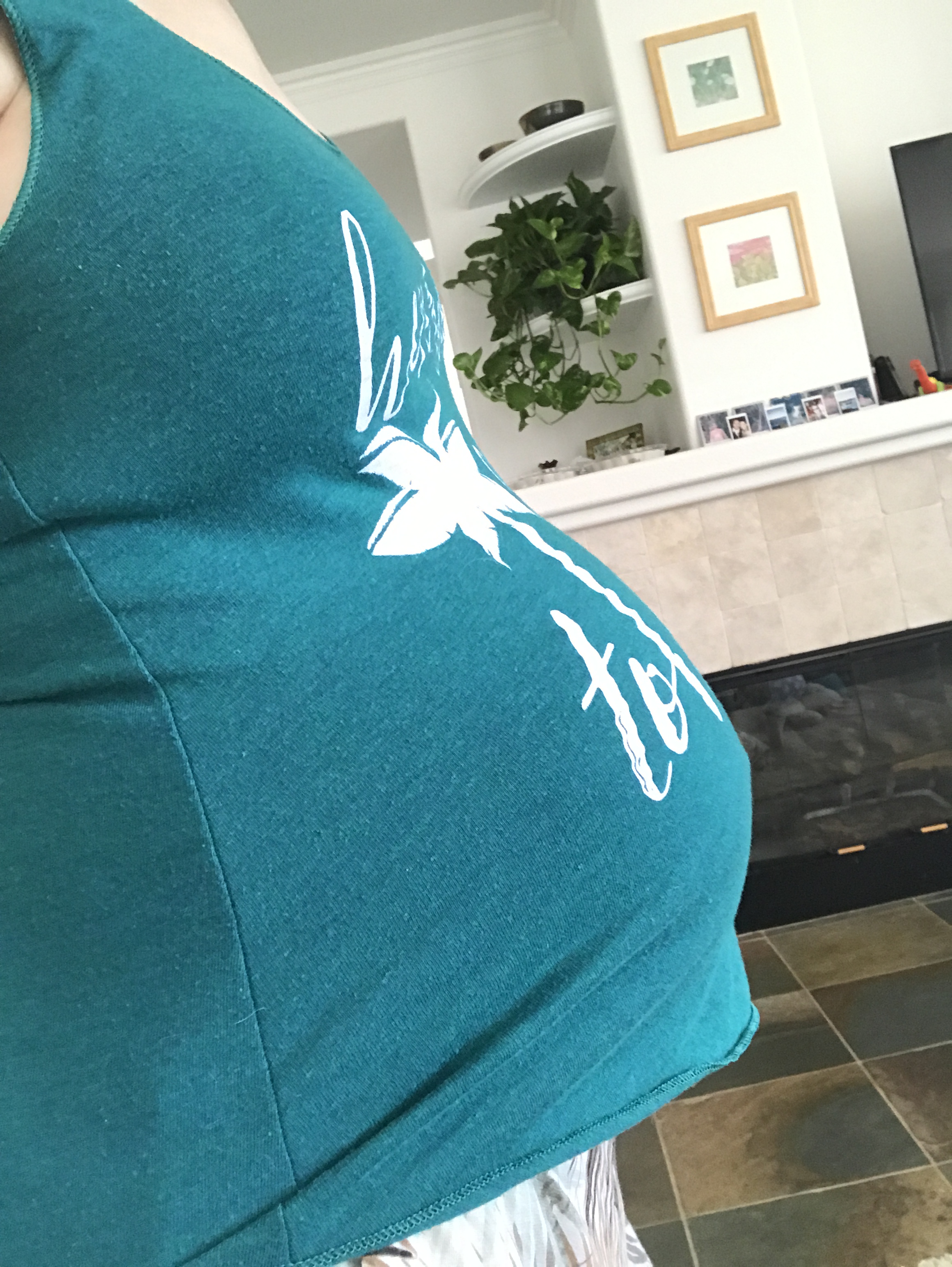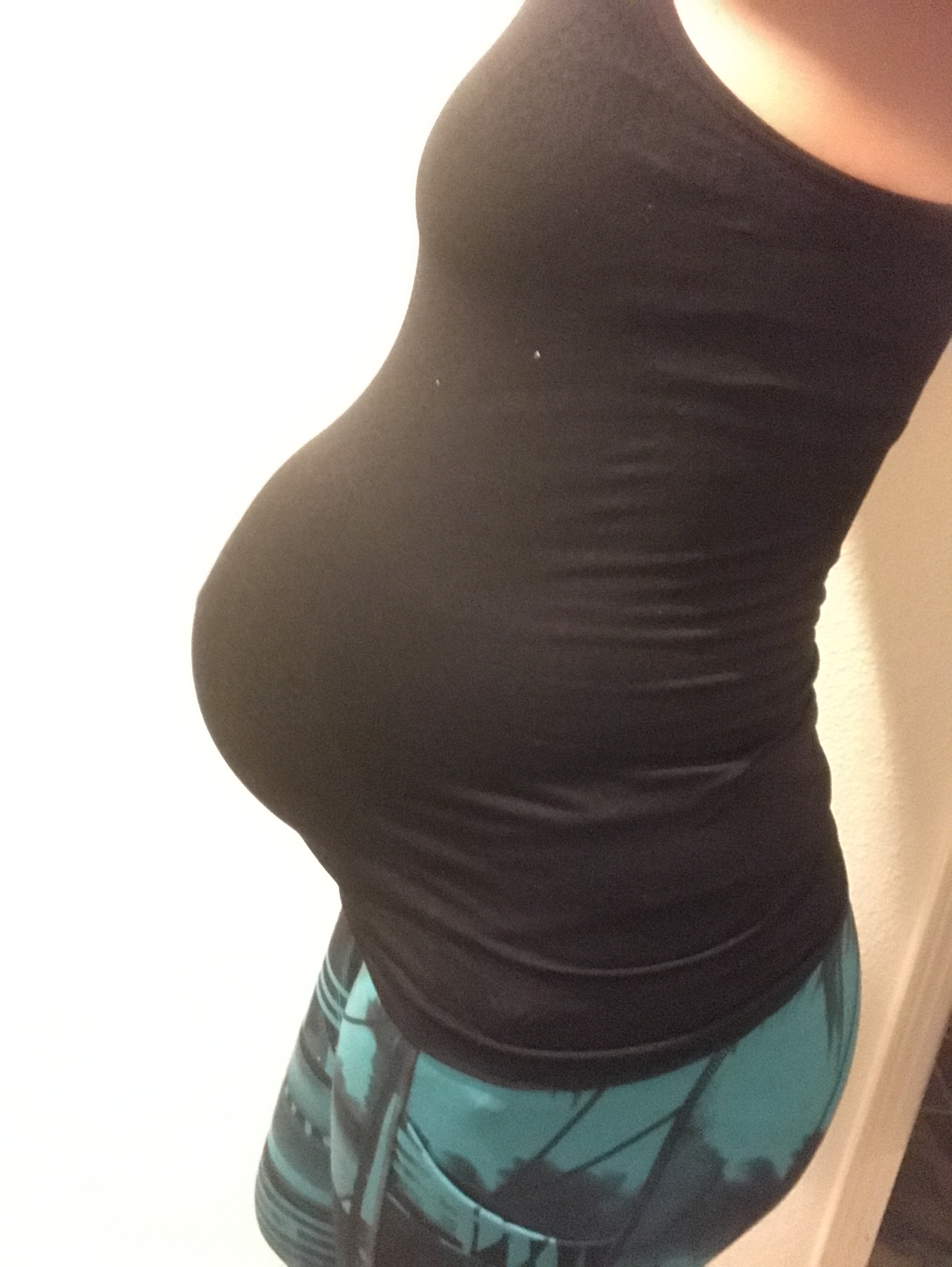 I spent so much of this pregnancy doing my damned best to live in the moment. Having a loved one with a nearing expiration date forced this on me. I am naturally one who looks ahead TOO much, who doesn't appreciate the now because I'm always trying to plan for what's next. Because I knew next meant a life without my precious four-legged friend, I focused on yesterday and today. That was a welcome change. But, once she was gone, and once my son arrived, I realize now, upon reflection, that I didn't spend much time at all thinking about what came after his birth.
I didn't think about how I'd recover and what I wanted to do with my time. Mentally, I wasn't ready for a rapid labor and spontaneous delivery (apt teaser for the birth story to come at a later time) and yet it went perfectly. It was just what I wanted in so many beautiful ways. The weeks that followed the birth were messy and full of error and scary and funny and disorganized and irrational and paranoid and totally Type A and romantic and mundane and butterflies and every other set of contradictions. Now that I have space from that time, I know that everything I did, even what I did WRONG, was exactly what my new little family needed.
There is no script. There is no manual. There is no "Ready."
I leave this period feeling as if I am now in my 5th Trimester. Reflecting on my 4th Trimester, I have a series of things I will take with me into any future pregnancy I may have. I know only experience could give me what I have gained. I have no advice but to treasure, remember, take note, and just live in it. Live in it all.
And, since I can't leave without recommendations of some kind, and because I am a book hoarder and lover, I will part with one final suggestion which I learned about too late for me from a friend: The First Forty Days: The Essential Art of Nourishing the New Mother. Nourish yourselves, mamas. Nourish yourselves, women.