About the series
origin
Before January 21, 2017, being told to act like a woman would have felt combative, leading me to put up a defensive wall. What did you say? What do you mean? After the 21st, after the largest single-day demonstration in the US, it means something different.

The Women's March organizers challenged us all to continue to find ways to make ourselves heard. To act. To no longer be complacent about things that we felt were wrong with our country, our world. The march was the first step, but that alone would not change things. It was a beginning, not an end. I sat with that for a while. I wanted to do something, but didn't know what.

Today marks a year since. I gave birth to my son last summer and that change in my personal life continues to shape the way I interact with the world.

It's taken me a year to get this off the ground, but the Motherscope is a manifestation of that call to action. Today, it is small. It is one voice from one person sharing one story. It is my hope and my charge that tomorrow and thereafter, it becomes a space for more voices and more stories.

In whatever capacity it is that led you to find this space and read these words, thank you for helping make this movement continue to grow.
what to expect
We will launch 4 issues throughout the year, one per season or quarter. Each issue will focus on a specific theme or word and feature content of all forms (essays, fiction, poetry, illustrations, photography, the sky's the limit).
Our contributing writers are currently solicited by the editor, but if you are interested in connecting, collaborating, and contributing, check out our Contact page below.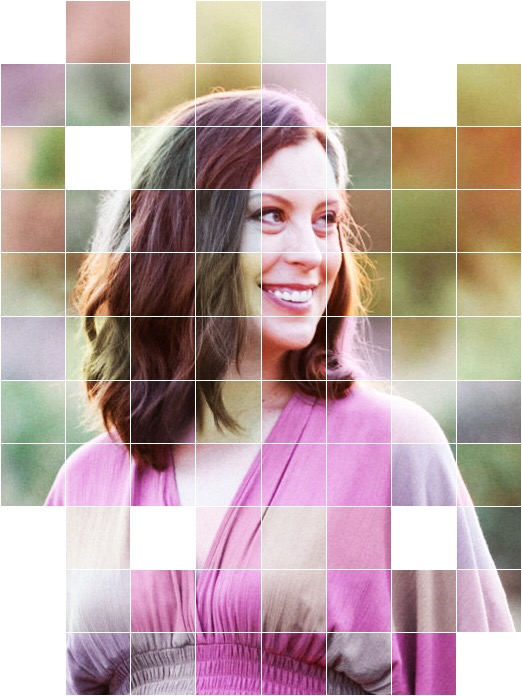 A woman. A girl. A daughter. A sister. A friend. A student. A teacher. A professional. A writer. A reader. A wife. A feminist. A mother.